Readers occasionally write in and ask for specifics about the camera, lens and settings I used for a particular shot.  Sometimes they want to know exactly how far from the subject I was when I took the photo, what the sensor size was, and whether or not I cropped the image after the fact.  At times I feel that some of the questions are overly concerned with the technical.  But I understand why people are curious about that kind of thing;  I enjoy the technical side of photography, too.  For many of us who've been doing this for a while, however, there's a tendency to dismiss much of the gear and technical details as irrelevant.  They are not.  These things are important, even when they become so familiar to us that we take them for granted.
After all, even I enjoy behind-the-scenes footage showing a pro in action.  I paid enough attention to this video to know that Terry Richardson is using a Nikon D3X in such a manner as to get his trademark point-and-shoot style nailed.
He did this first with a Yashica T4, an actual point-and-shoot.  So, why use a $7k+ camera for the same thing?  Well it's digital, dependable, and that wide angle Nikkor isn't so bad either.  Tools and style are always linked but sometimes you can modify the normal use of a tool to make it your own.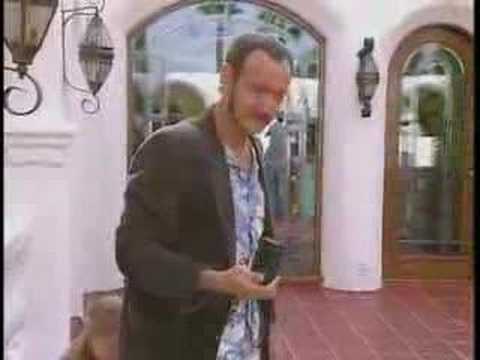 Get tips, inspiration, and discounts in your inbox! Signup for our free newsletter here!